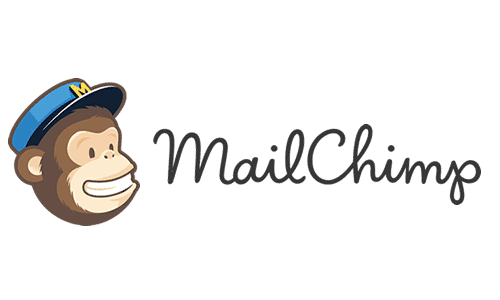 24th January 2018 09:15am – 11.30am at Framlingham Technology Centre, Station Road, Framlingham IP13 9EZ
£25 to members of Choose Woodbridge, Aldeburgh Business Association, Framlingham Business Association, Leiston Business Association or Businesses of Saxmundham. £30 to non-members.
In association with Suffolk Coast Business join us for this beginners hands-on workshop which will teach you how to:
Opening a free account with MailChimp
How to create an email campaign 
Learn how to make sure you are GDPR compliant 
Setting up groups
Creating your email campaign
Scheduling your campaigns
How to increase your subscribers
The workshop will be hands-on and you will need to bring along your laptop and company logo.
To book your place go to Suffolk Coast Business